2014 Packers Player Resort Vacation – Feb. 16th-23rd, 2014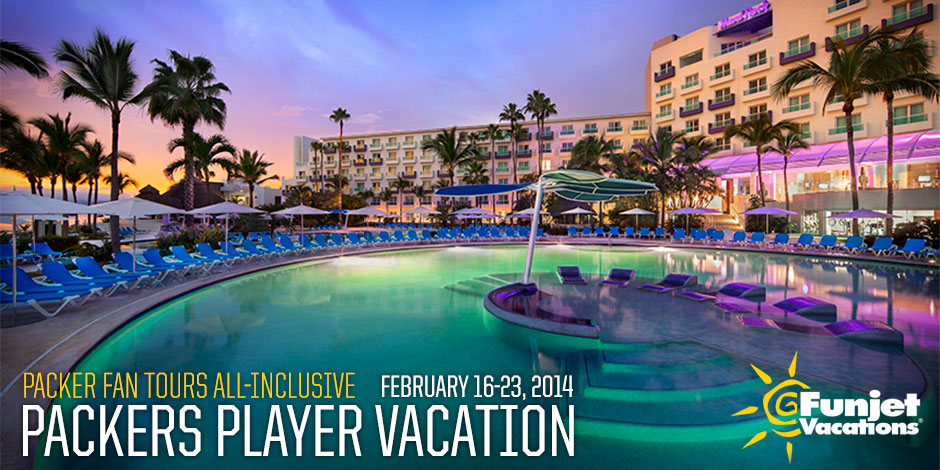 Party with Packers Players!
Sponsored by our friends at Funjet Vacations, our guests enjoyed white sand beaches and turquoise water and exclusive activities with Packers players! With non-stop charter air from Milwaukee or land packages available with custom air from anywhere, to Puerto Vallarta, our fans got to meet real Green Bay Packers players!
Eddie Lacy (#27)
Jermichael Finley (#88)
John Kuhn (#30)
Josh Sitton (#71)
Nick Perry (#53)
TJ Lang (#70)
Ryan Taylor (#82)
Johnnie Gray (Alum #24)
William Henderson (Alum #33)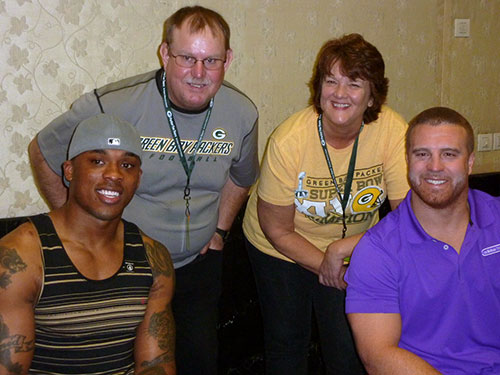 Exclusive Activities with the Guys!
You'll get the chance to engage in all sorts of activities with some of your favorite Packers players, including:
Get Acquainted Cocktail Party
Autograph & Picture Session
Question & Answer Session
Beach Olympics
Packers Scavenger Hunt (7 day only)
Farewell Cocktail Party (7 day only)
…and much more!
Hard Rock Resort
Escape to the legendary beaches and azure waters in the heart of Riviera Nayarit! Hard Rock Hotel Vallarta is a luxury, all-inclusive resort 20 minutes from the excitement of Nuevo Vallarta. With a gorgeous beachfront setting, mesmerizing views, and a fusion of traditional and modern design, the Hard Rock Hotel Vallarta is the essence of coastal luxury and tranquility.
» Hard Rock Hotel Vallarta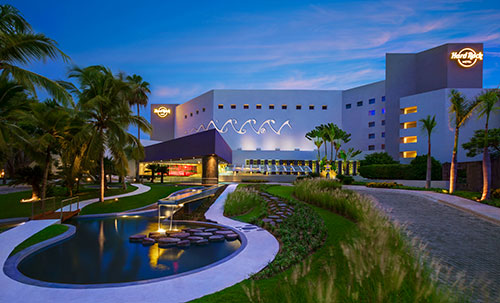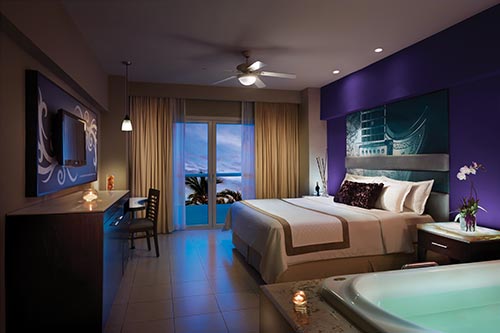 Resort Amenities
All Inclusive Food & Drink!
Access to all Hard Rock Facilities
Professional Shows
Alongside your French-style balcony overlooking the sprawling garden or some of the stunning ocean blues.
Enjoy your very own double Jacuzzi and Satellite TV with LCD screen
Wireless internet and complimentary dispenser stocked with top-notch liquor and beer.
Free Calls to United States
24-hour room service & Turndown service
…and much more!
Up to $1800 Resort Credit
In addition to all the great Event USA activities with the guys, you won't get sick of things to do while on the resort. Use your resort credit on sightseeing tours, golf, spa treatments, special dinners, upgraded bottles of wine… so spend it any way you want! Many of the players take part in things outside of the Event USA events, making this Packers vacation extra special!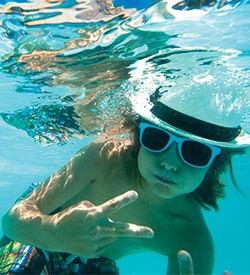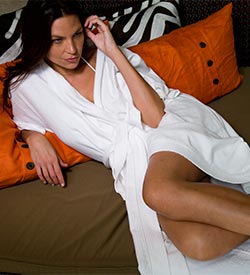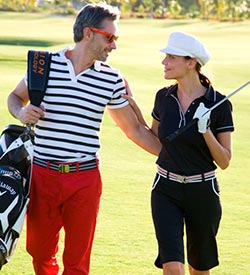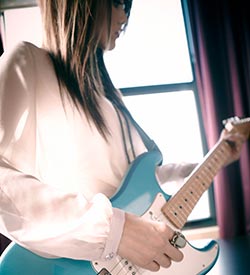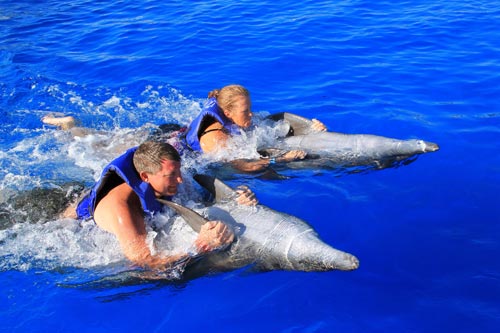 Packages & Pricing
Our guests got to choose from 4- or 7-days of fun as well as the choice of a land  or air package.
» Packages & Pricing