Since 1991, Event USA has been providing fans with a complete Road Game experience. Our Deluxe Road Game Package options include air transportation from Wisconsin, or "land only" road package choices, all including Game Tickets. Customized air from any other departure points can be arranged.
Tailor-designed by the city, we include such amenities as tailgate parties, breakfasts, side trips to popular area sites and attractions, celebrity appearances, souvenirs, area maps and information, stadium transfers and airport transfers.
All game packages include welcome/hospitality desks and professional and helpful tour staff to help you get settled into the rival city and answer any questions you have so you can enjoy the game. Let us do the work for you!
ALL PACKAGES NOW AVAILABLE!!
To set your sights on the road game package you would like to attend this season with Event USA please see the list of destinations below: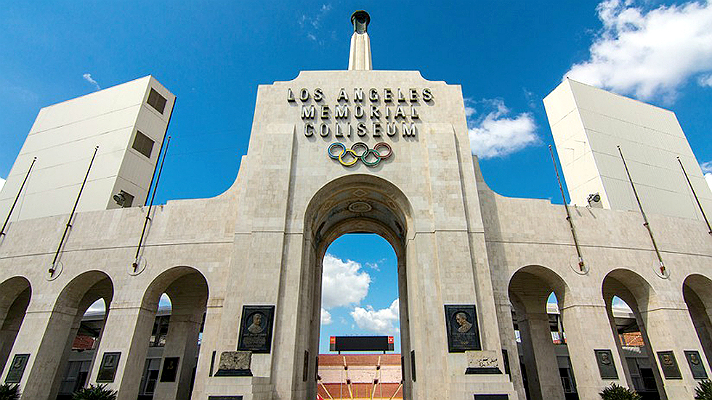 Serving as a temporary home for the Rams is the historic Los Angeles Memorial Coliseum. The Coliseum was commissioned in 1921 as a memorial to L.A. veterans of World War I and was rededicated to all United States veterans of World War I in 1968.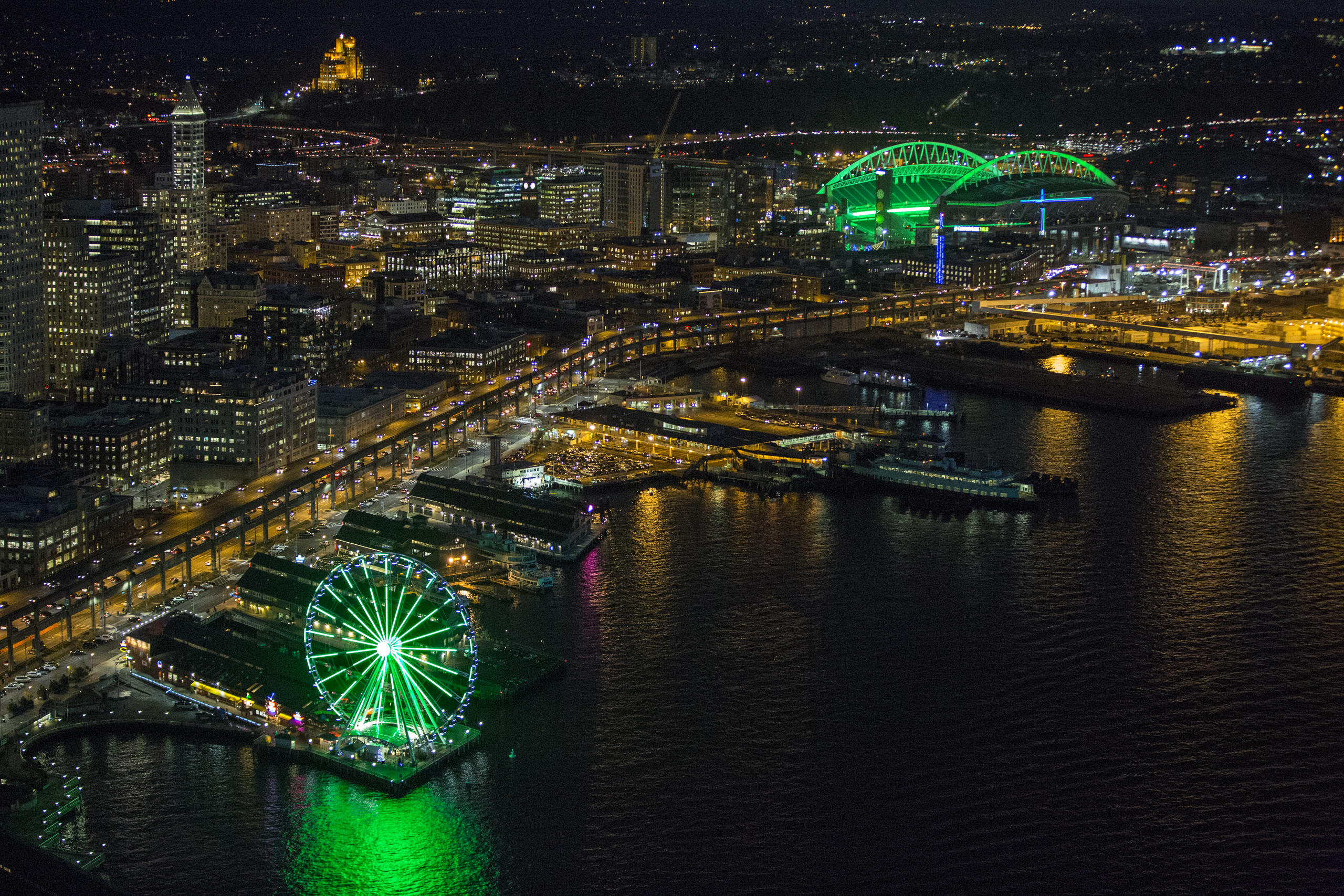 Home to the 12th man and the "Hawks Nest" is the Seattle Seahawks. Quickly becoming one of the biggest rivalries of the Packers, this is a game you do not want to miss! With the worlds greatest fans behind them, lets show Seattle the face of the real "12th man" and cheer the team on to victory.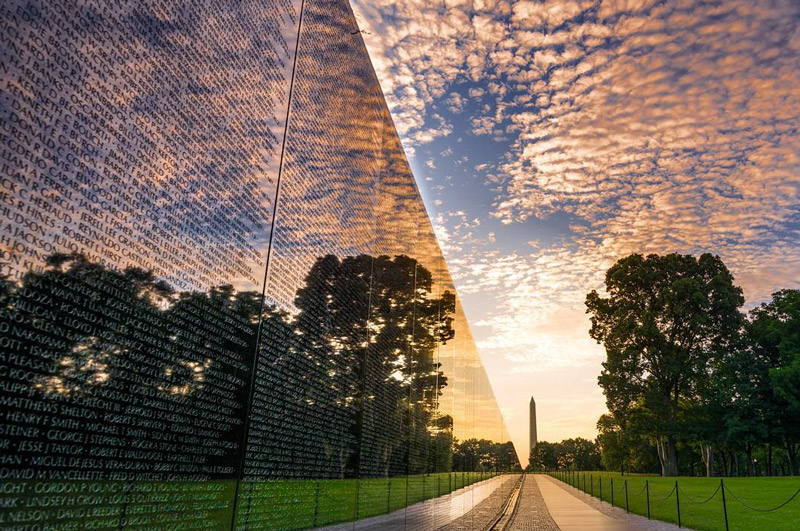 Washington, DC is a place unlike any other. If you have never been to our Nation's Capital, now's your chance to follow your team and see everything they have to offer. Free museums on our history and the Holocaust, memorials in honor of great historical figures like Martin Luther King jr. and Abraham Lincoln, the eternal flame of John F Kennedy, and the war monuments honoring all of our service men and women who served in our arm forces to protect this great country–These are just several ideas from the abundance of experiences to be had on this trip. With so much to see and do, you won't want to miss this great adventure!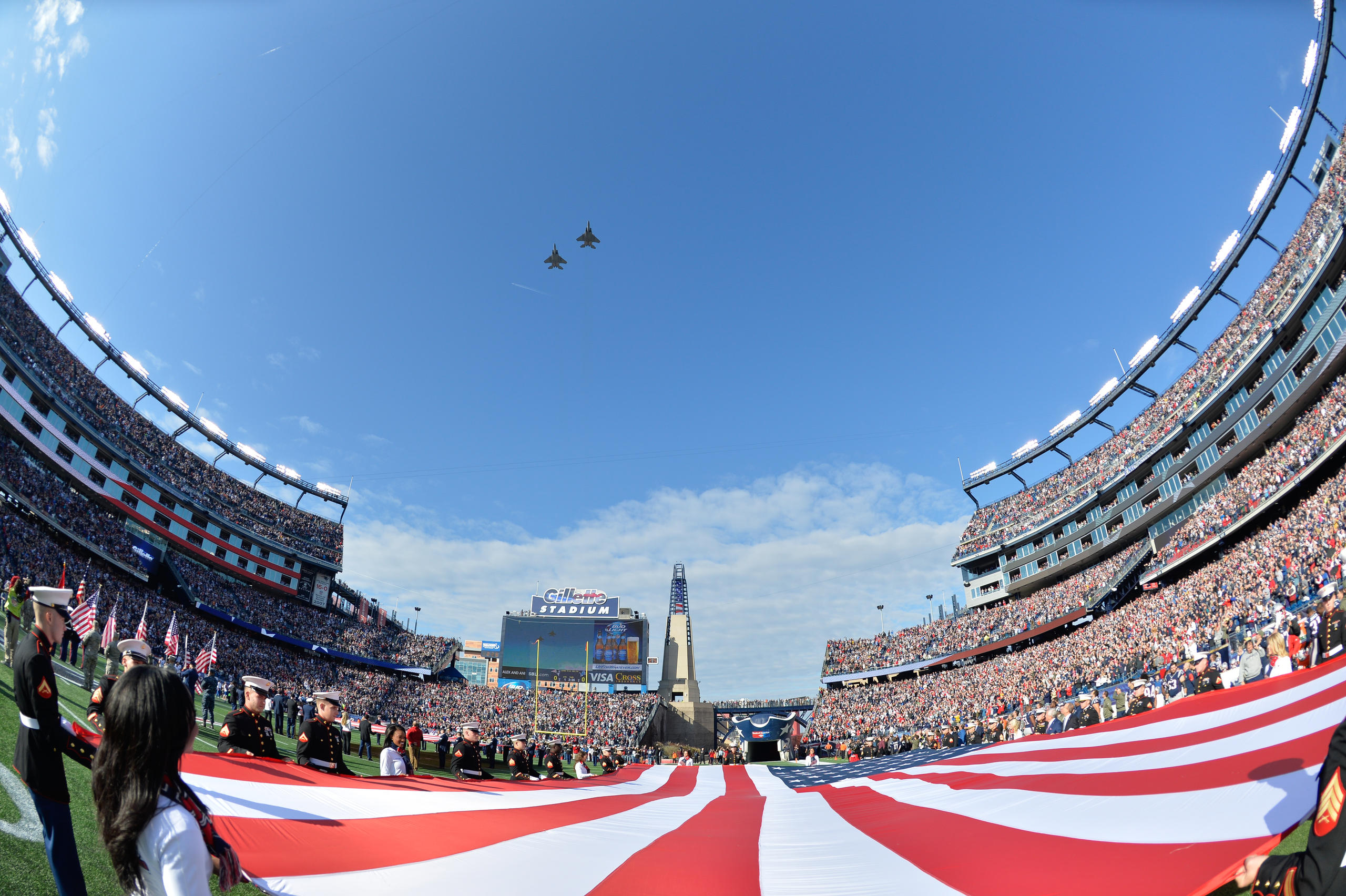 Located outside of Providence, RI in Foxborough is one of the most successful teams in NFL History, winning 15 AFC East titles in 17 seasons since 2001, without a losing season in that period. They have also been to the Super Bowl 10 times and have brought home the Lombardi Trophy 5 times, which is second highest in the league. Join Event USA in seeing the Pack take on the Patriots in what could be be Tom Brady's last season. Providence, know as the creative capital, combines the accessibility and friendliness of a small town with the culture and sophistication of a big city. With a thriving arts community, a renowned restaurant scene and so many other things to do, Providence is the perfect place to visit.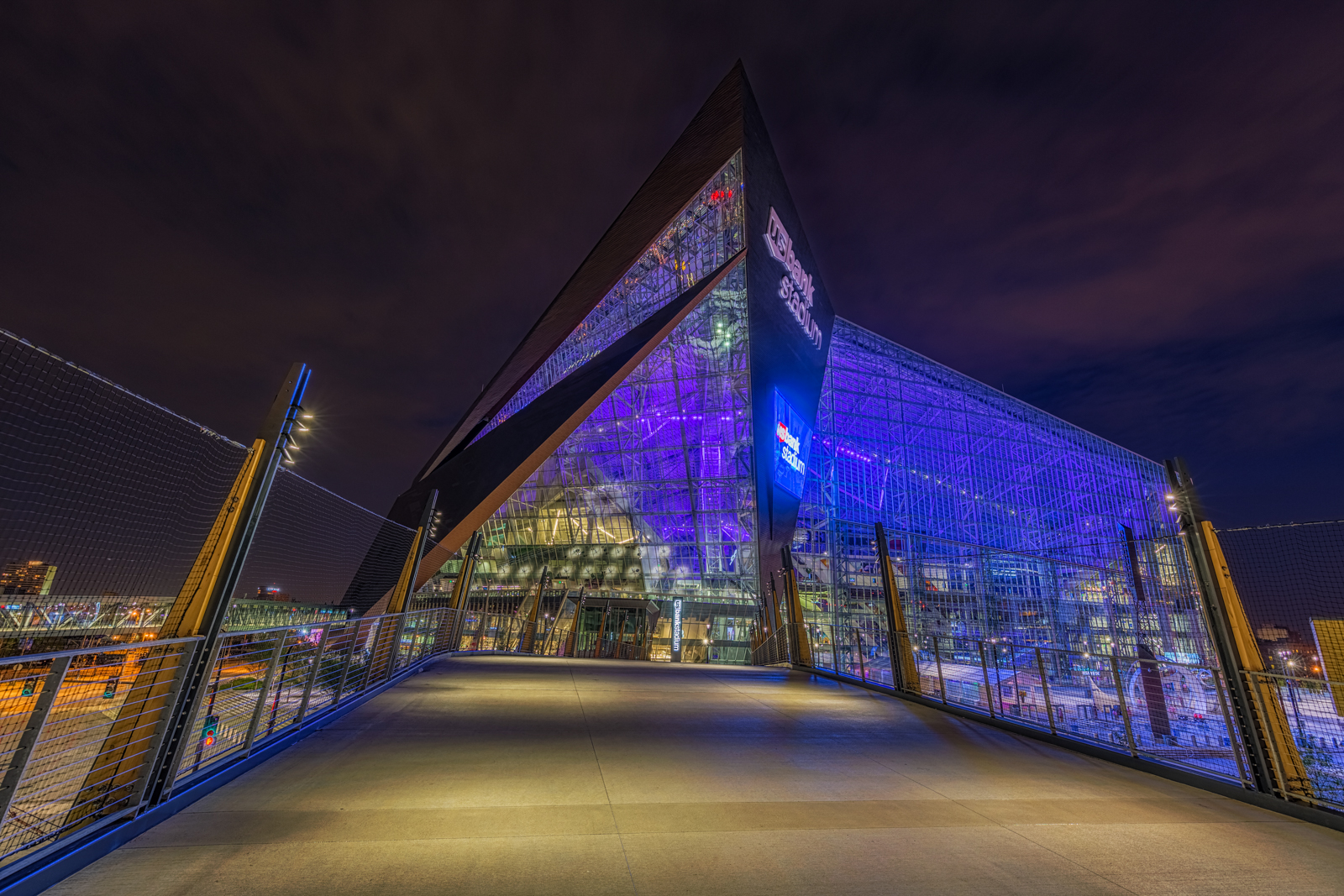 Coming off of a winning season, the 2017 NFC Divisional Champions, the Minnesota Vikings, will be looking to keep their winning streak going. With their new Quarterback, Kirk Cousin, the Pack will definitely need your help in silencing the famous Viking's horn and taking back the NFC title!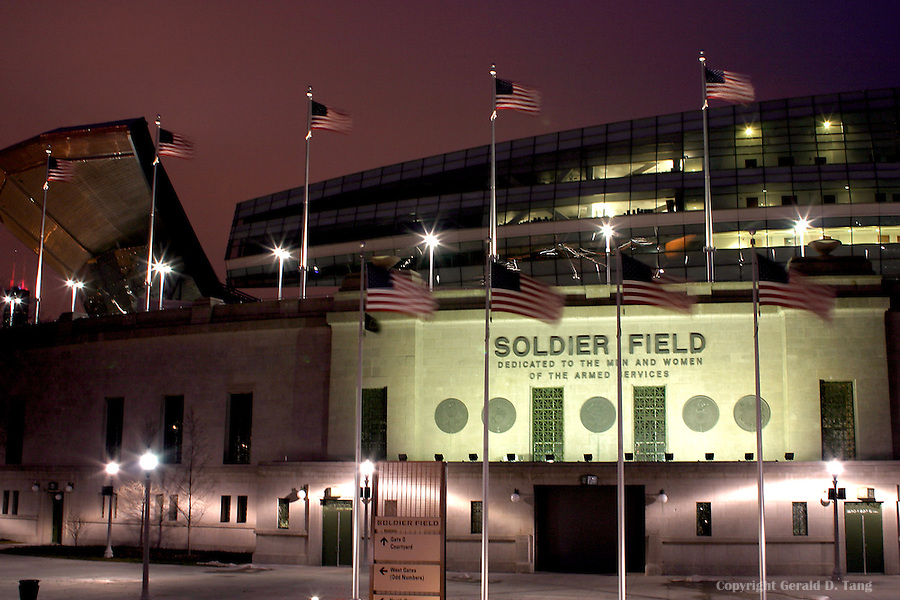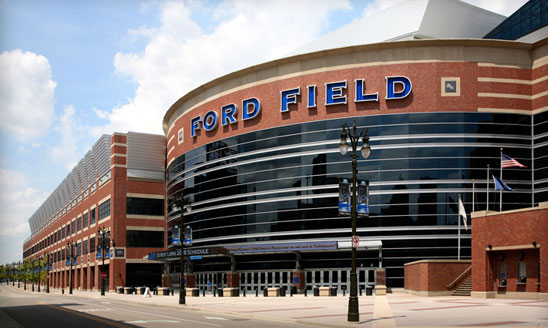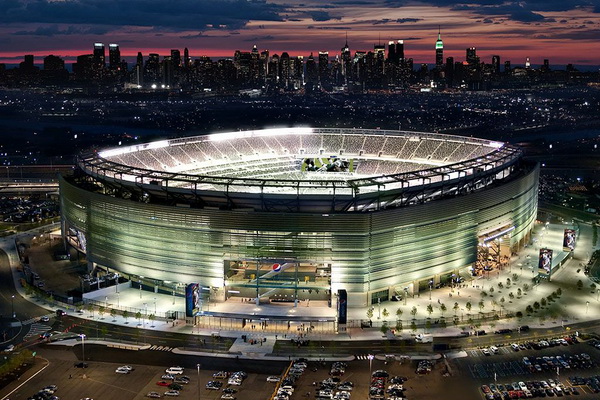 Looking to go to Chicago, Detroit or New York to watch the Pack in action? Event USA can take care of all your ticket needs! Click here for more details.
EVENT USA WE GET YOU TO THE GAME AND MORE!!!
Road Warrior Packages
We also offer a day-of-game package for those fans who can provide their own lodging.
Tailgate Party
Looking for a place to join other Packer fans on the road for a pre-game tailgate party? Look no further! Event USA has you covered with our road tailgate parties in Washington DC, Los Angeles, New England and Seattle!