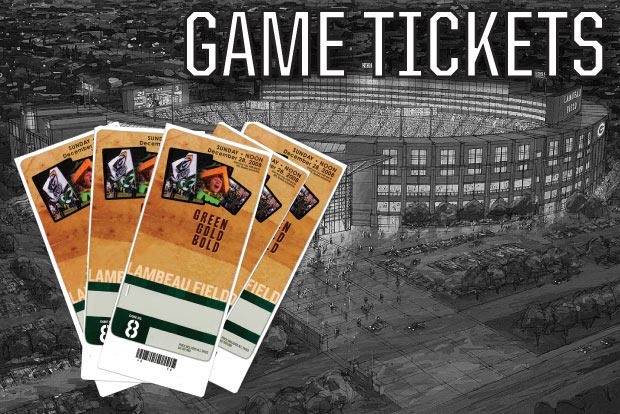 Tickets as a Part of Packages
You can get home or away Packer tickets in our:
Our unlimited food/drink tailgate party & Green Bay Packers Tickets with your choice in seating!
Many complete packages including Packers tickets
Entertain clients or groups at affordable pricing.
We have Green Bay Packers game ticket packages from end zone to midfield, plus luxurious club seats and even skybox seating!
If you want to purchase game tickets only (without any other amenities) we got you covered.
Have extra Packers tickets?
We also buy Green Bay Packers tickets for top $$$ and immediate payment!
Package Comparison Chart
Lambeau Field Seating Information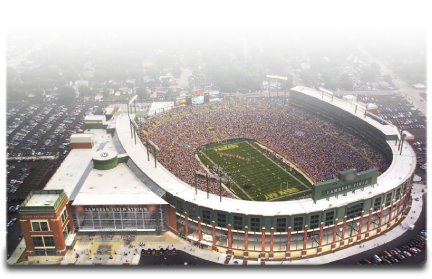 Find your seat to the game!