Packers Vacation Trips & Other Packers Special Events
Packers Vacation Trips
From time to time we arrange for Packers vacation trips and these attract hundreds of fans who enjoy the superb amenities, exotic destinations, and the excitement of attending functions and sharing the entire experience with numerous Packers players, both current and alumni players, and other celebrities who come along.
And we also arrange for other Packers special events that fans can attend, so watch our website for announcements so you will not miss out on these, or sign up for our e-mail newsletter now.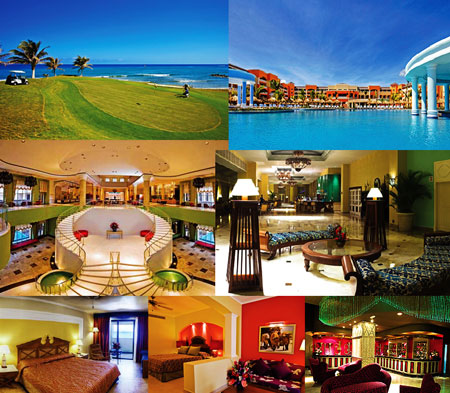 Exclusive Activities with the Guys!
Our vacations have typically featured activities with some of your favorite Packers players, including:
"Get Acquainted" Cocktail Party
Autograph & Picture Session
Question & Answer Session
Beach Olympics
Packers Scavenger Hunt (7 day only)
Farewell Cocktail Party (7 day only)
…and much more!
In addition to all the great Event USA activities with the guys, you won't get sick of things to do. Typically there are tons of things to do on the vacation itself including golfing, water activities, and much more. Many of the players take part too, making our Packers vacation extra special!