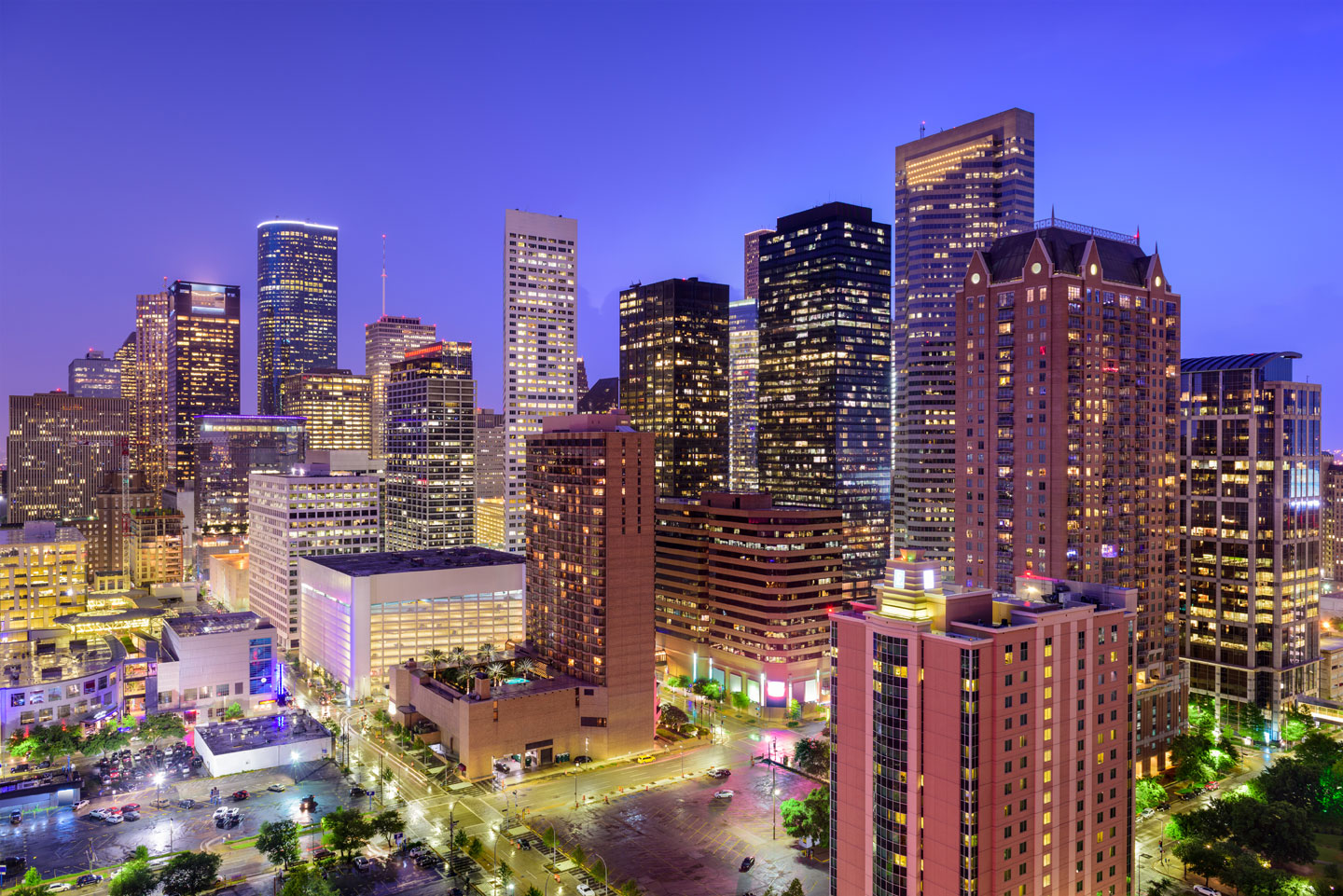 Super Bowl LI in Houston, Texas
At Event USA, we have a long tradition of getting fans to the Super Bowl! We can offer amenities to suit your needs and desires including game tickets, lodging, and can customize airfare to meet your needs as well as including all the basics you'll need to make it an unforgettable experience in Houston! As always, we get you to the game and more!

Super Bowl LI Game Tickets/Packages
We've got your spot for the big game! Your Super Bowl 51 ticket package might include:
Game Ticket w/ Choice of Seating from End Zone to 50 YD
Complete Houston area & stadium information packet
Special Super Bowl Souvenir
And every Super Bowl ticket you purchase from us is really a package since you receive vouchers for great food and beverage in a fantastic Super Bowl party atmosphere, plus great souvenirs.
As always, we get you to the game and more!
Super Bowl LI Hotel Rooms
If you need a hotel room for Super Bowl 51, please contact us for options.
Customized Super Bowl Game Packages
Because everyone's needs are different, we are able to set up a customized package to fit your needs! Your Super Bowl LI package could include the following features and many more to fit your particular needs:
Super Bowl LI Game Tickets from End Zone to 50 YD
High Quality Accommodations
Super Bowl Souvenirs
Houston and Super Bowl 50 Information Packet
Customized air options
Sell your Super Bowl 50 Tickets!
We also buy tickets for the Super Bowl and other high-demand events every day! If you have Super Bowl or other tickets of interest to us, contact us today! If we have need for your tickets, we may buy them outright or offer to take them on consignment.
Sell Super Bowl Tickets