September 23, 12:00 PM CT
FedEx Field- Washington DC
These two teams have faced each other 36 times (including 3 post season games) in NFL History. With Green Bay winning 20 games, Washington winning 15 games, and tying once, this is one of the oldest NFL series, dating back to 1932. They also share the highest scoring regular season game in Green Bay history, which occured in 1983 where the final score was Green Bay 48 and Washington 47. After losing to Washington on their last trip to FedEx Field, the PACK will have revenge on their mind, and you can be there to back that effort!
Our game packages include lodging at the fabulous Gaylord National Resort & Convention Center, located in National Harbor. National Harbor is a community unlike any other in the D.C. region, designed to take full advantage of the most historic river in the nation. Rising from the banks of the Potomac River, just south of the Woodrow Wilson Bridge in Prince George's County, MD, National Harbor is a 350-acre resort destination that includes the Tanger Outlets, tree-lined promenades with scores of popular shops and restaurants, a marina, and The Capital Wheel – a 180-foot observation wheel featuring panoramic views of the nation's capital. There is even a MGM Casino for those of you that would like to try your luck at beating the dealer in a game of poker or hitting it big on a slot machine! Once you have experienced National Harbor, you'll want to add our optional Sight Seeing Excursion and take in everything the Washington DC area has to offer. Experience museums which explore our history and the Holocaust, memorials in honor of great historical figures like Martin Luther King Jr. and Abraham Lincoln, the eternal flame of John F Kennedy, and the war monuments honoring all of our military men and women who served in our armed forces to protect this great country. These sites are just the beginning as there are so many more options for you to enjoy in this storied part of the world.
And of course, the greatest attraction will occur on the gridiron when the green and gold take on their foes from Washington at beautiful FedEx Field.
With so much to see and do, you won't want to miss this great adventure!
Land Package
Our Land Game Package features tickets, accommodations, tailgate, and more to help you support the team on the road!
The Land Game Package includes:
Upper End Zone Game Ticket (upgrade available)
Event USA Souvenir
Game Day Transfer
Complimentary WIFI
Staffed Hospitality Desk
Professional Tour Host
Air Package
Our Air Game Package includes everything in our Land Package, plus round trip airfare from Milwaukee and Appleton.
The Air Package includes:
Upper End Zone Game Ticket (upgrade available)
Round Trip Airfare from Milwaukee and Appleton
Round Trip Airport/Hotel Transfer
Event USA Souvenir
Game Day Transfer
Complimentary WIFI
Staffed Hospitality Desk
Professional Tour Host
Need custom airfare?
We can add on custom airfare to your land package from just about anywhere. Call (920) 722-5377 for details!
Optional Sightseeing Excursion (9/22 9am-5pm)
See the best of Washington DC with other Packers fans in one of our exclusive sightseeing tours! You'll explore our nation's moving memorials to the Vietnam war, the Korean War, World War II and Iwo Jima. Plus so much more for just $89/person. Sightseeing Excursion »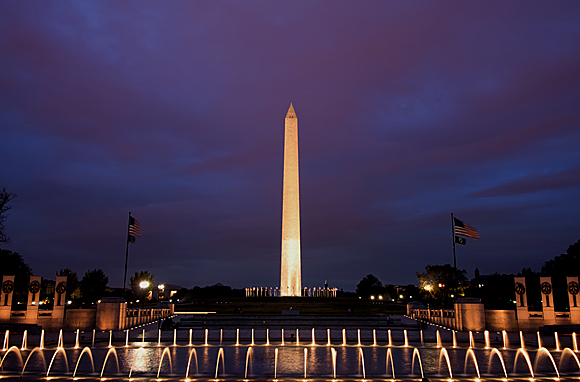 Pricing
Double
2
Triple
3
Quad
4
Single
1
Child
Prices are per-person and are based around a hotel room of up to 4 people.
Availability and pricing subject to change.
This package is subject to our terms & conditions.
Please call (920) 722-5377 for details.