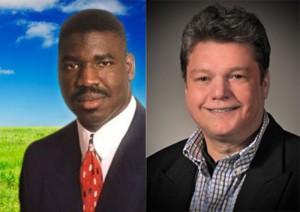 Chris Havel and Sean Jones present Between the Lines, Event USA's new exclusive, weekly podcast featuring in-depth discussion and analysis regarding the NFL and the Green Bay Packers.
This week the podcast features: 
Hall of Fame Game cancellation drama
Worst conditions Sean has played in?
Jordy Nelson and Jared Cook to return soon?
Packers bring in Kellen Winslow Jr. for tryout
… and more!