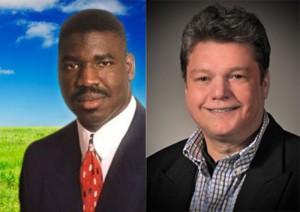 Chris Havel and Sean Jones present Between the Lines, Event USA's new exclusive, weekly podcast featuring in-depth discussion and analysis regarding the NFL and the Green Bay Packers.
This week the podcast features: 
Looking back to Super Bowl XXXI with White, Favre, Jones, etc.
First practice of Training Camp
McCarthy's distinction on underworking vs overworking players at camp
… and more!