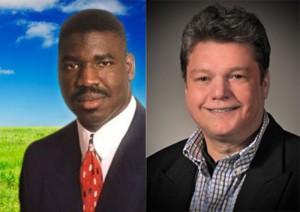 Chris Havel and Sean Jones present Between the Lines, Event USA's new exclusive, weekly podcast featuring in-depth discussion and analysis regarding the NFL and the Green Bay Packers.
This week the podcast features: 
 A veteran's viewpoint, recognizing that while rookies get a lot of ink, it's the veterans who are the backbone of the team.
We talk about Year 1, but … What's it like in Year 2? In Year 6? In Year 10?
How does one's body change? How does one's mind change? One's spirit? The will to win?
What's it like going through coaching changes?
On the head coaching level? On the assistant coach level? The position group guys are the closest of all.
 How does one's family adjust and grow into the NFL's rhythm of its own life?
… and more!