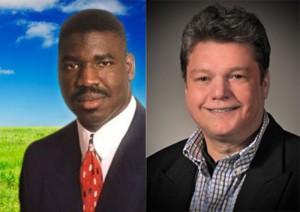 Chris Havel and Sean Jones present Between the Lines, Event USA's new exclusive, weekly podcast featuring in-depth discussion and analysis regarding the NFL and the Green Bay Packers.
This week the podcast features:
Sean Jones's experience on getting the W after a losing streak
Aaron Rodgers steps up as a leader
Can the Packers make the playoff run?
Today's NFL vs Yesteryear
… and more!