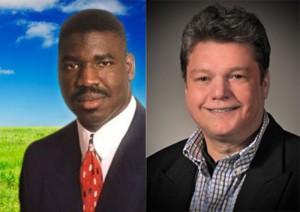 Chris Havel and Sean Jones present Between the Lines, Event USA's new exclusive, weekly podcast featuring in-depth discussion and analysis regarding the NFL and the Green Bay Packers.
This week the podcast features: 
Packers vs Jacksonville Bad Calls
Is the NFL making the game too complicated?
Packers vs Vikings Game Recap
Aaron Rodgers is now part of the problem?
… and more!