2016-17 Packers Playoff Games
The Packers are officially in the playoffs! We are offering postseason options wherever the Packers end up playing—at home or on the road. Throughout the postseason we'll be offering the same great packages you know from the regular season. Please note that, like during the regular season, once you place an order, there are no cancellations or refunds, provided that the game you ordered is played.
When do I receive my package?
Usually, customers will receive tour package documents and tickets at least two days before the game or sooner, depending upon when you've ordered and whether you have opted to choose pickup at our office, rather than shipping. Due to the short turnaround time on this game, we are requiring all packages must be picked up in our office. We are conveniently located one mile from Lambeau Field and is easily accessible from all local hotels. Receipt of package items and tickets is always 100% guaranteed by us, as the Green Bay Packers' OFFICIAL game package company.
Once again, in ordering, you acknowledge that we cannot be responsible, nor can any cancellations be accepted or refunds made, based upon the ultimate game date or time assigned by the NFL.
How Postseason Games Work
Here's some more information on the potential games the Packers could play and what needs to happen for Green Bay to play each game.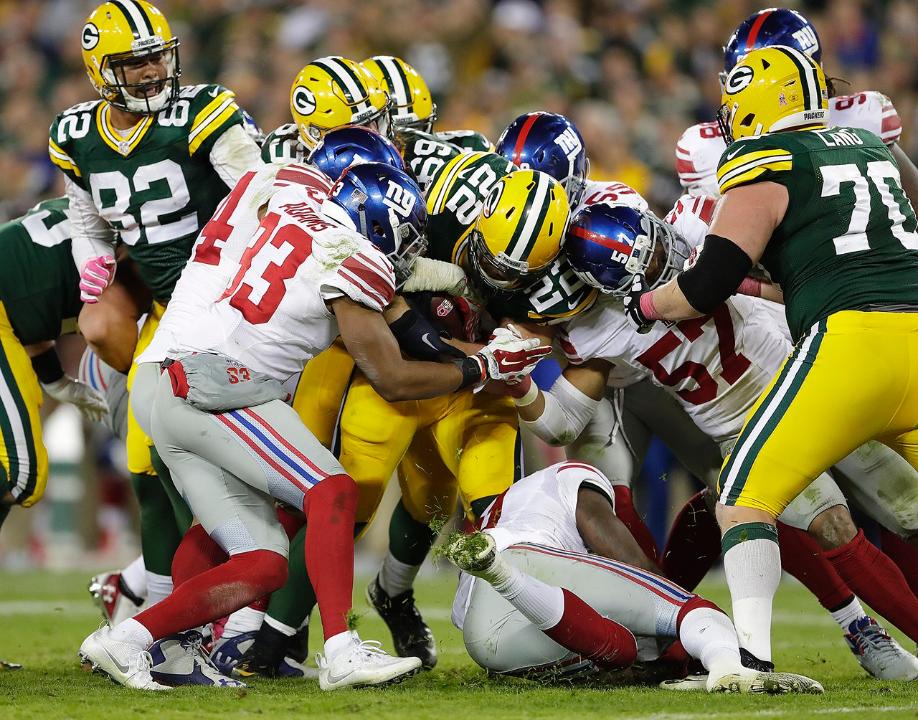 Wild Card Game (Round 1) – January 8, 2017
With the Packers win on January 1 against the Lions, hosted a Wild Card playoff game at Lambeau Field against the New York Giants. After the win at home, the Packers will now head to Dallas on the road.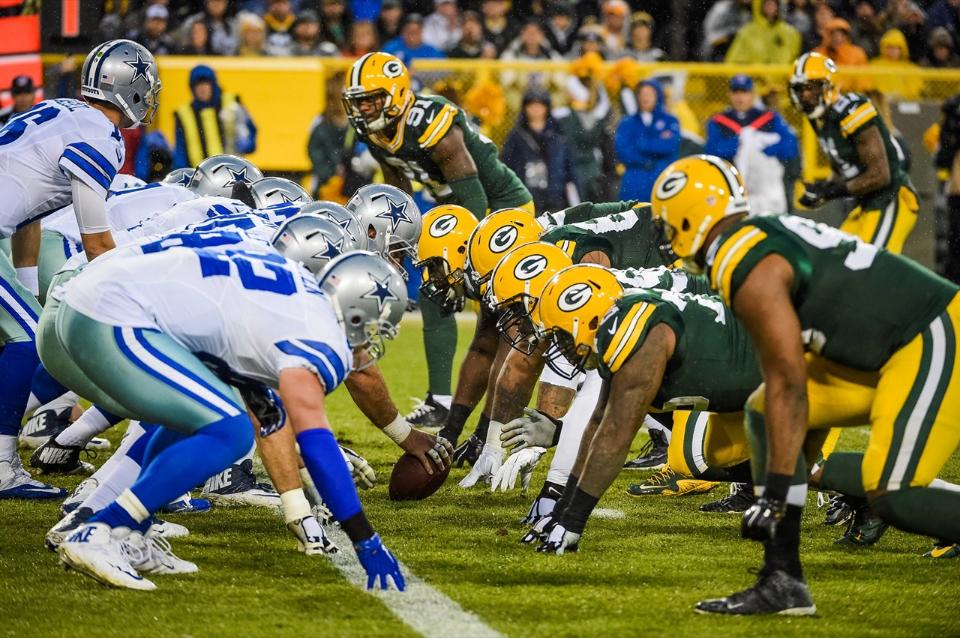 Divisional Game (Round 2) – January 15, 2017
With the win over the New York Giants in Round 1, the Packers will play this playoff game on the road. Because the Seattle Seahawks beat the Detroit Lions, Green Bay would now face the Dallas Cowboys. We've got game day and hotel packages ready to purchase for this game on the road!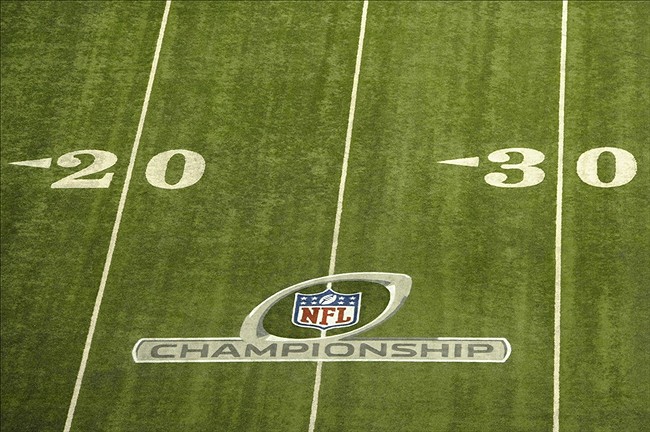 NFC Championship Game – January 22, 2017
If the Packers win their Divisional game, they would play in the NFC Championship Game to determine who will play in Super Bowl LI. This game will be played on Sunday, January 22, 2017 and is hosted by the NFC Team with the best record remaining in the playoffs at the end of the Divisional Playoff round on January 15, 2017. The Packers currently are not eligible to host this game because all remaining opponents are seeded higher.
We'll have more details shortly on a NFC Championship Home or Road Game Packages should this scenario happen.