With a win over the Detroit Lions, the Packers will now play the New York Giants in the postseason. Go to the game and more with Event USA, the Official Game Package Company of the Packers!
Go to the game!
Game packages, luxurious private suite packages, and seating choices from End zone to 50 yd are available for this weekend's playoff game against New York!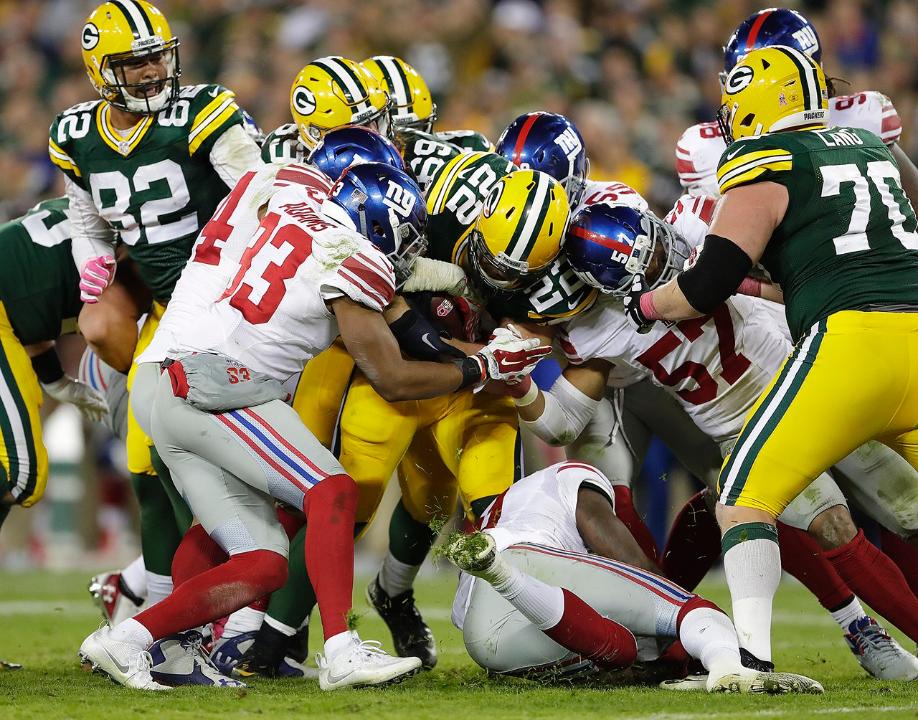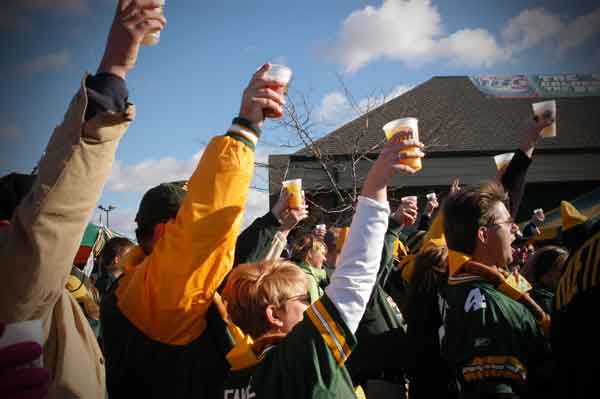 Tailgate with Us!
Starting 3 hours before kickoff at Brett Favre's Steakhouse, it includes unlimited food, drinks, and entertainment to get you fired up. Then go to the game, just steps from Lambeau Field.
PLUS: special guest appearances by Packers alumni William Henderson and Antonio Freeman!
Need just game tickets?
We've got you covered. Lots of options including club seats are still available.